Some great photos from a well-attended but dismal-weathered occasion!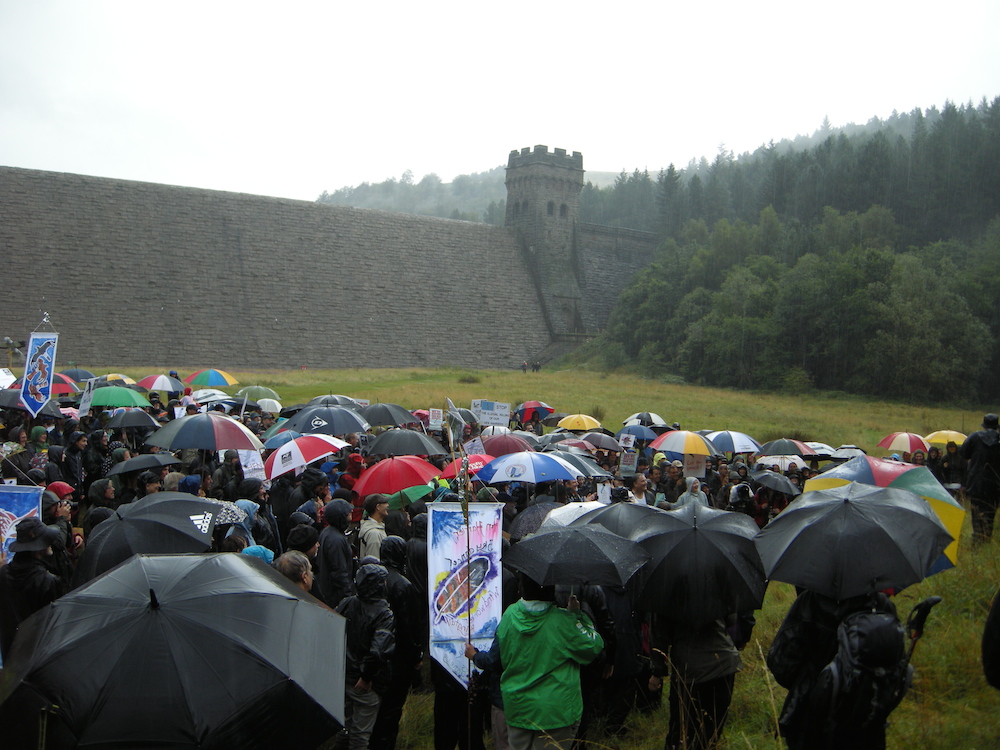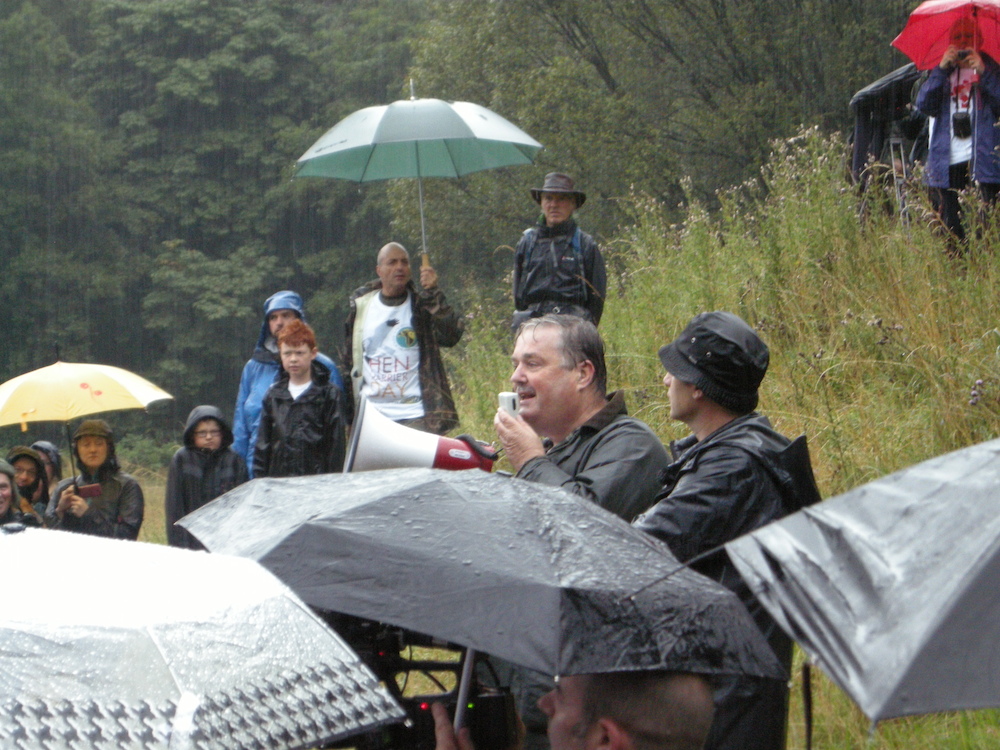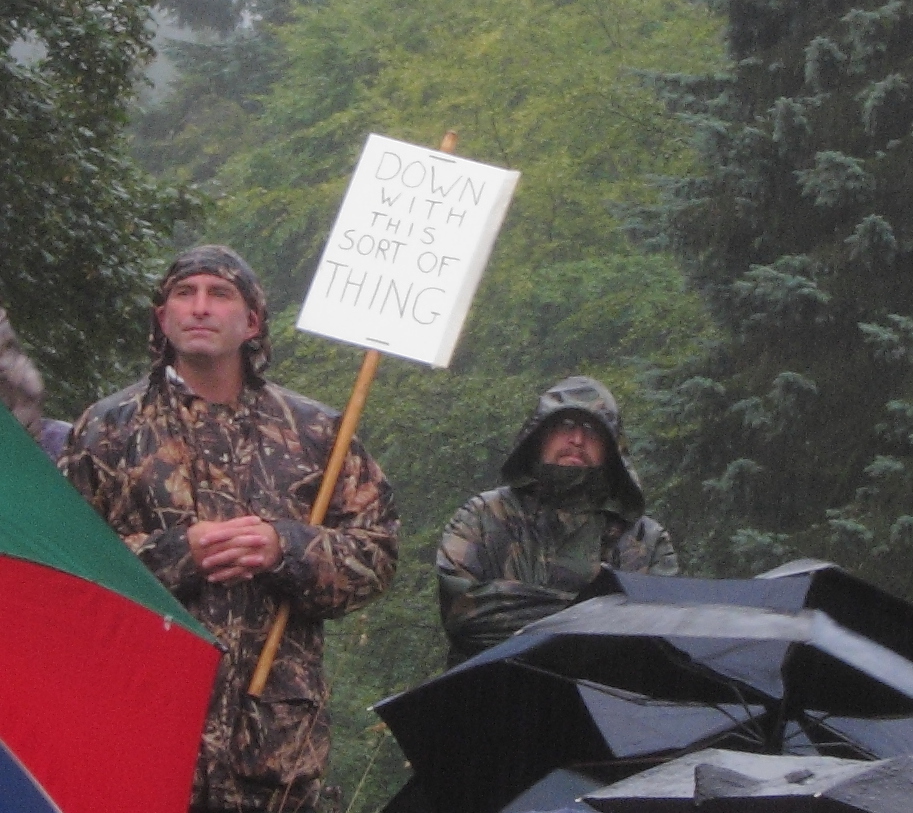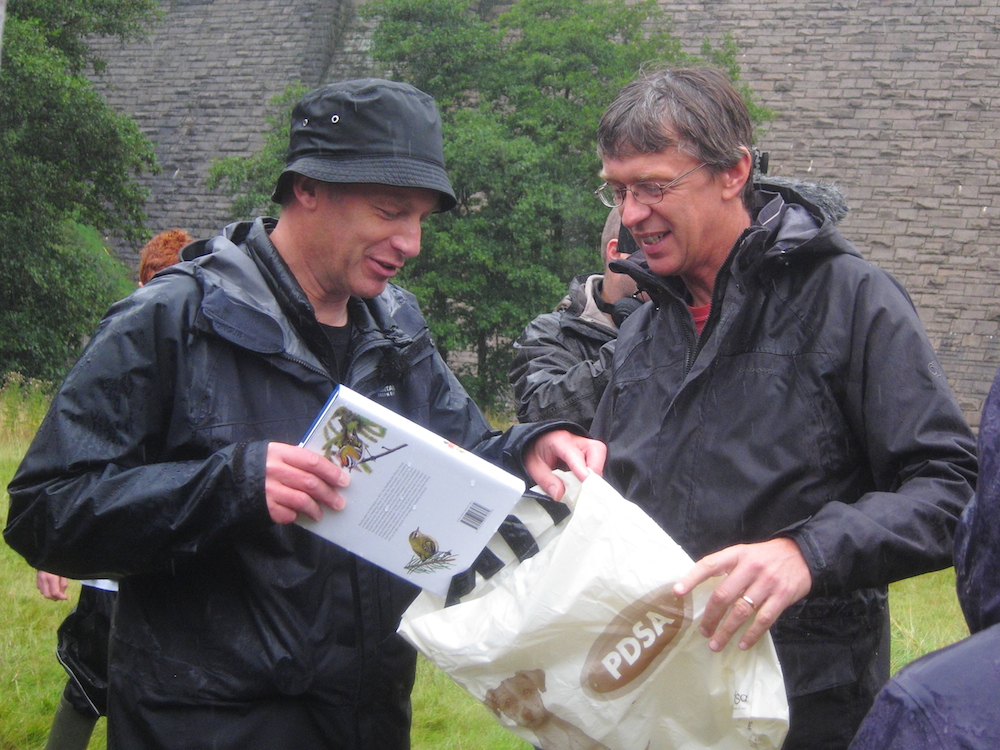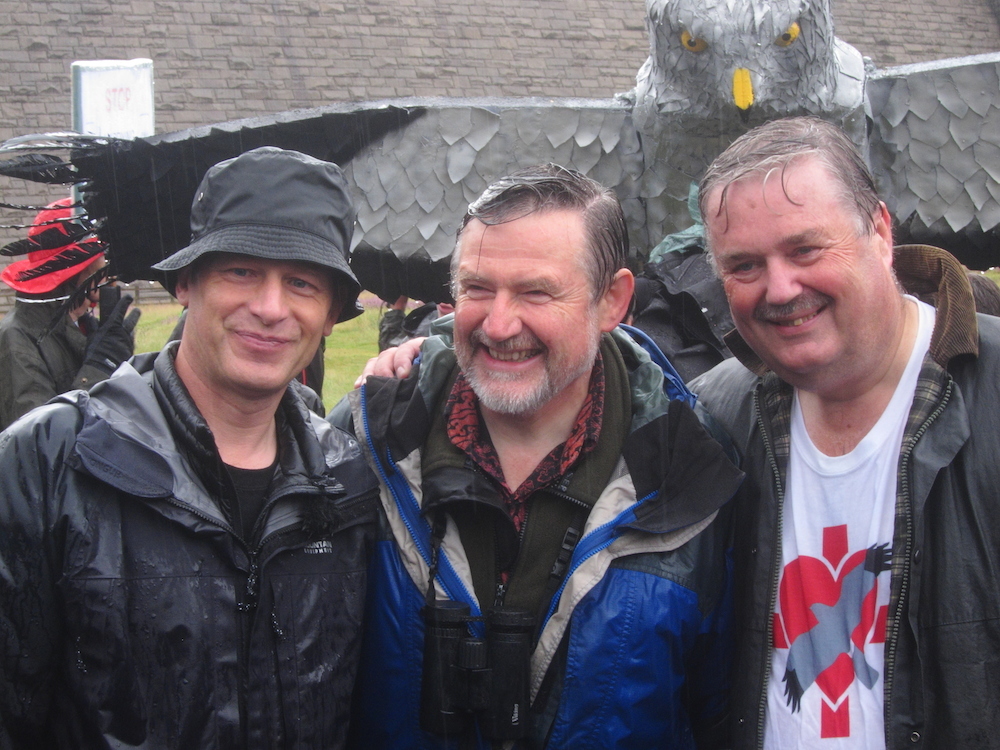 .
Hello All

Firstly I'd like to introduce myself: I've just started at the Wildlife Trust and will be taking responsibility for managing Blacka Moor, following on from Annabelle Kennedy.

It's an exciting time to be joining the Trust since, as you'll be aware, we're going to be updating the Blacka Moor Management Plan this year. To this end we've got a couple of public engagement events coming up in September where we're going to be gathering people's views and ideas on sections of the plan:

· Saturday 13th September – All-day drop-in session on site at Blacka Moor, 8-4pm.

· Thursday 18th September – Management Plan workshop, Abbeydale Sports Club, Turner Lounge, 6.45pm-9pm.

By the end of the workshop you will have:


Found out more about Sheffield's Blacka Moor;
Learnt why the Blacka Moor Management Plan is being updated;
Had an opportunity to share your views and ideas on sections of the management plan;
Understood the next steps planned for this work and the future opportunities for you to contribute.

Please book onto the workshop session by contacting us on This email address is being protected from spambots. You need JavaScript enabled to view it.. No need to book for the drop-in session.
Please note that you can also submit your views online.

As a supporter of Blacka Moor we hope that you'll be able to attend at least one of these events to provide us with your input. Alongside the management plan we're also going to be reviewing the role of the RAG group and considering other ways of engaging with supporters and stakeholders with an interest in Blacka Moor.

Thank you in anticipation of your support and I look forward to meeting you soon.

Regards
Nabil


Nabil Abbas
Living Landscapes Manager (South)
Sheffield and Rotherham Wildlife Trust
0114 263 4335
07977 738251
www.wildsheffield.com
.
Wyming Brook & Fox Hagg update
Dear all,

The update from the recent Reserve Advisory Group meeting can now be downloaded from the bottom of the Wyming Brook webpage, here. Thanks to all who came along - we're still waiting on some results from the recent fish surveys, but these will be added to the website as soon as they're ready.

The next RAG meeting will be held on site (starting at the Fox Hagg car park on Lodge Lane), on Thursday 30th July, 7pm – 9pm. A reminder will be sent out closer to the time. It will most likely be Rachel Stevenson assisting Rob with Wyming Brook and Fox Hagg from now on, as I shall be leaving the Trust at the end of March after five very enjoyable years.

Next month's weekend Community Work Day is Sunday 15th March, and the task for the day will likely be some tree planting in Foxholes Plantation. Jono will be meeting volunteers at the Redmires Road car park at 10am as usual. Please do get in touch if you'd like any further information.

Best wishes,

Sarah Sidgwick
Community Wildlife Ranger (jobshare with Rachel Stevenson)
Sheffield and Rotherham Wildlife Trust
.