Welcome to the SBSG website
Sheffield Bird Study Group was formed in December 1972 as a forum for birdwatchers in and around the city with an active interest in ornithology. The group's recording area, covering twelve 10km squares with the city roughly in the middle, is hugely diverse, stretching north to the outskirts of Barnsley, south to Chesterfield, east to the lowlands beyond Rotherham and Bolsover, and west to the highest tops of the Peak District National Park.
We aim to promote an interest in birds in the community, provide something of interest to all levels of birder, co-ordinate fieldwork and recording in the area, and work with and complement the work of like-minded local and national organisations for the benefit of birds. SBSG is registered charity No 510857. Click here for more.
Diary Dates
Sunday October 31st - 7.30am
(Note clocks go back on Sunday morning, don't get there at 6.30!)
Field Trip - Redmires - Visible Migration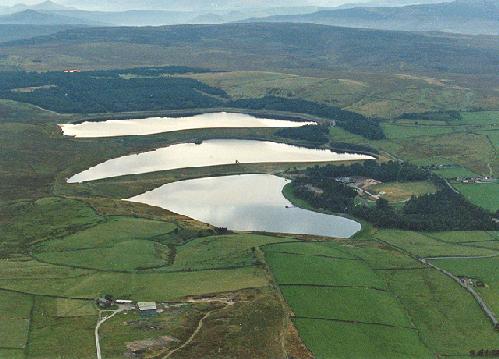 The annual field trip to witness (hopefully!) one of the birding spectacles for which the Sheffield area has become renowned. The end of October provides the best chance of good passage of winter thrushes, finches and Woodpigeons, with the chance of scarcer migrants as they pass through. Any changes will be confirmed on the website nearer the time to maximise the chance to coincide with favourable weather conditions, but we'll meet at around 07:30 at the Middle Reservoir. Park on the left by the reservoir cottages or in the Middle Res lay-by ( 53°22'07.0"N 1°36'13.2"W).
Warm clothing, gloves and sturdy footwear strongly recommended.
---
Wednesday November 10th - 7.30pm
SBSG - Zoom Meeting

(meeting link will follow)



Keith Offord



"Skydancers"
Sixteen species of harrier are found throughout the world, and are spread as far apart as Australia and South America. They are, arguably one on the most elegant groups of raptors and, typically, they sail low over open country on wings held in a shallow V shape as they search out their prey. They are also known for their spectacular display flights early in the breeding season. This talk explores this fascinating group of birds with particular emphasis on our own Hen Harrier which I have studied and monitored on the uplands of Wales since 1974.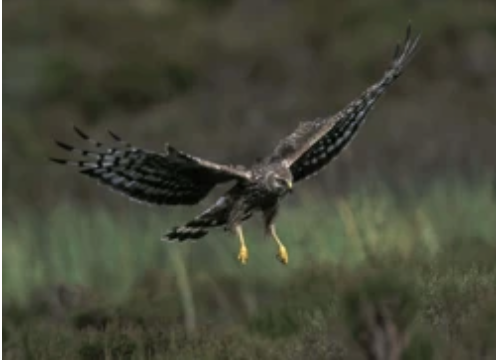 "I think it all started when, aged eight, I tried to make my own Christmas cards – I needed a picture of a Robin to copy and this resulted in my first bird book. It wasn't long before I was drawing the other species in the book and, increasingly, watching them in the wild. In no time I was consumed by birds and other wildlife. Even through the fickle teenage years I managed to remain undeflected thanks to various fine people who inspired me along the way.
Without any doubt, the person who was most influential and went on to become the finest friend I could possibly imagine was the late Robin Khan. I went on to study Hen Harrier feeding behaviour at Liverpool University which was a sort of ruse I suppose for escaping to do some birdwatching on the premise of working. It also complemented the raptor conservation activity which I was then, and still am, involved with in the Welsh uplands. The concept of making any kind of living from birds was a mere pipedream until I began taking wildlife photography more seriously and giving talks to interested clubs and societies.
Little could I imagine how this would escalate and I now spend a considerable part of each year speaking to a wide range of groups. In addition, I have been a regular contributor to a range of bird publications such as Birdwatching Magazine."
Meeting agenda:
7.30pm - Welcome & announcements - RDH
7.40pm - Keith Offord - Skydancers
9.00pm - Recorder's Report - Ron Blagden
---
Sheffield & Rotherham Wildlife Trust
Volunteer Work Days
Dear All,
I hope you are well and enjoying this autumn weather. Thank you to everyone that came along on to the walkabout meeting the other week. It was a very productive meeting. Please find attached notes.
Volunteer Work Days
The monthly volunteer work days are up and running now. They are now booking only so please book on them them using the link below if you are interested in joining us. The next couple of volunteer days are:
Saturday 6th November
Thursday 18th November
Thanks,
Hannah
Hannah Wittram
( Community Wildlife Ranger )
Sheffield and Rotherham Wildlife Trust
---
News
REDMIRES FEEDBACK.....Please!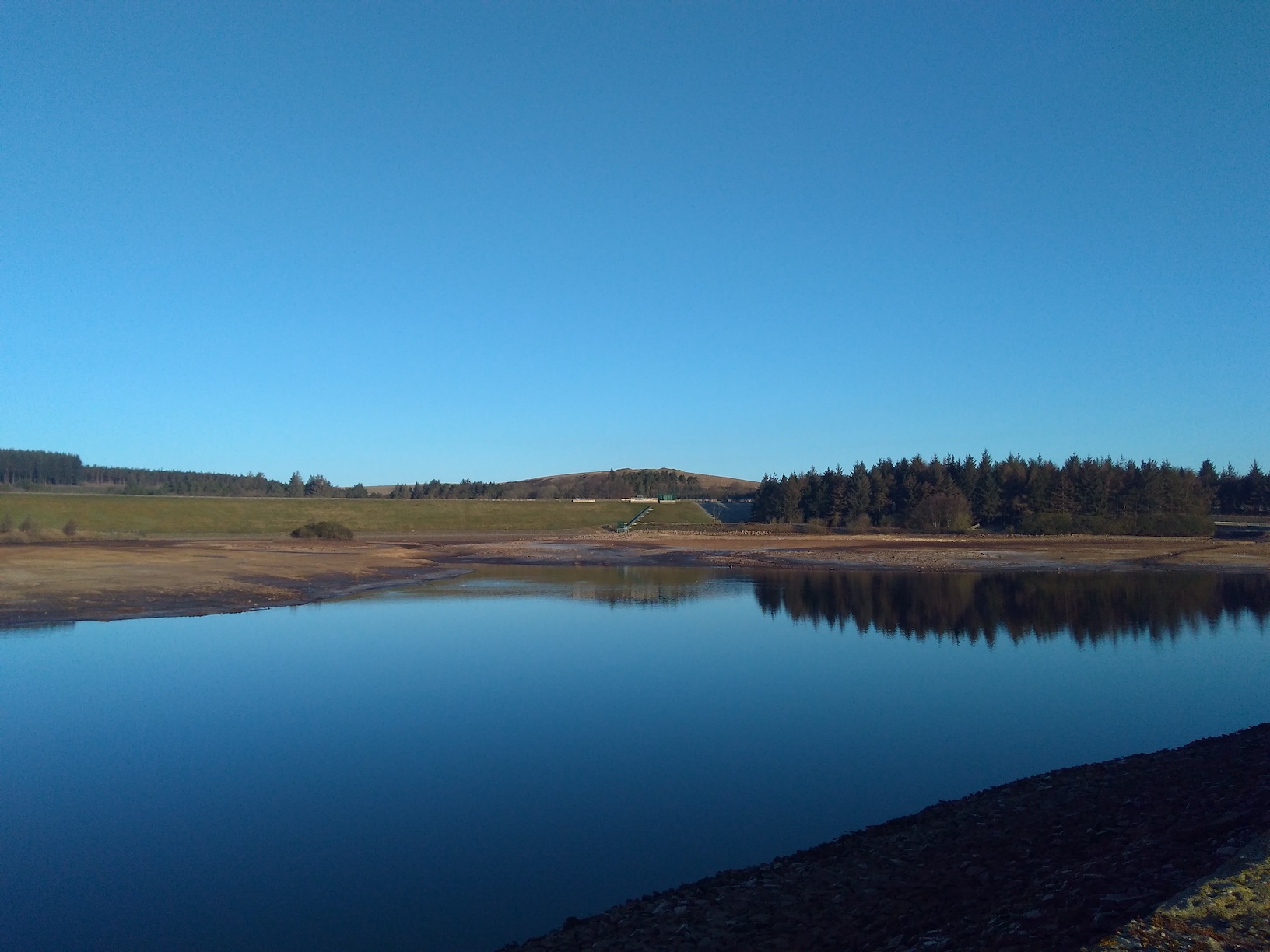 The Sheffield Lakeland Partnership is currently asking for feedback on their recent new signage at Redmires regarding the protection of Water Voles from dogs off a lead. As this also has implications for local breeding birds, we are encouraging members who visit Redmires to provide feedback of their views on this subject to the email address provided: This email address is being protected from spambots. You need JavaScript enabled to view it.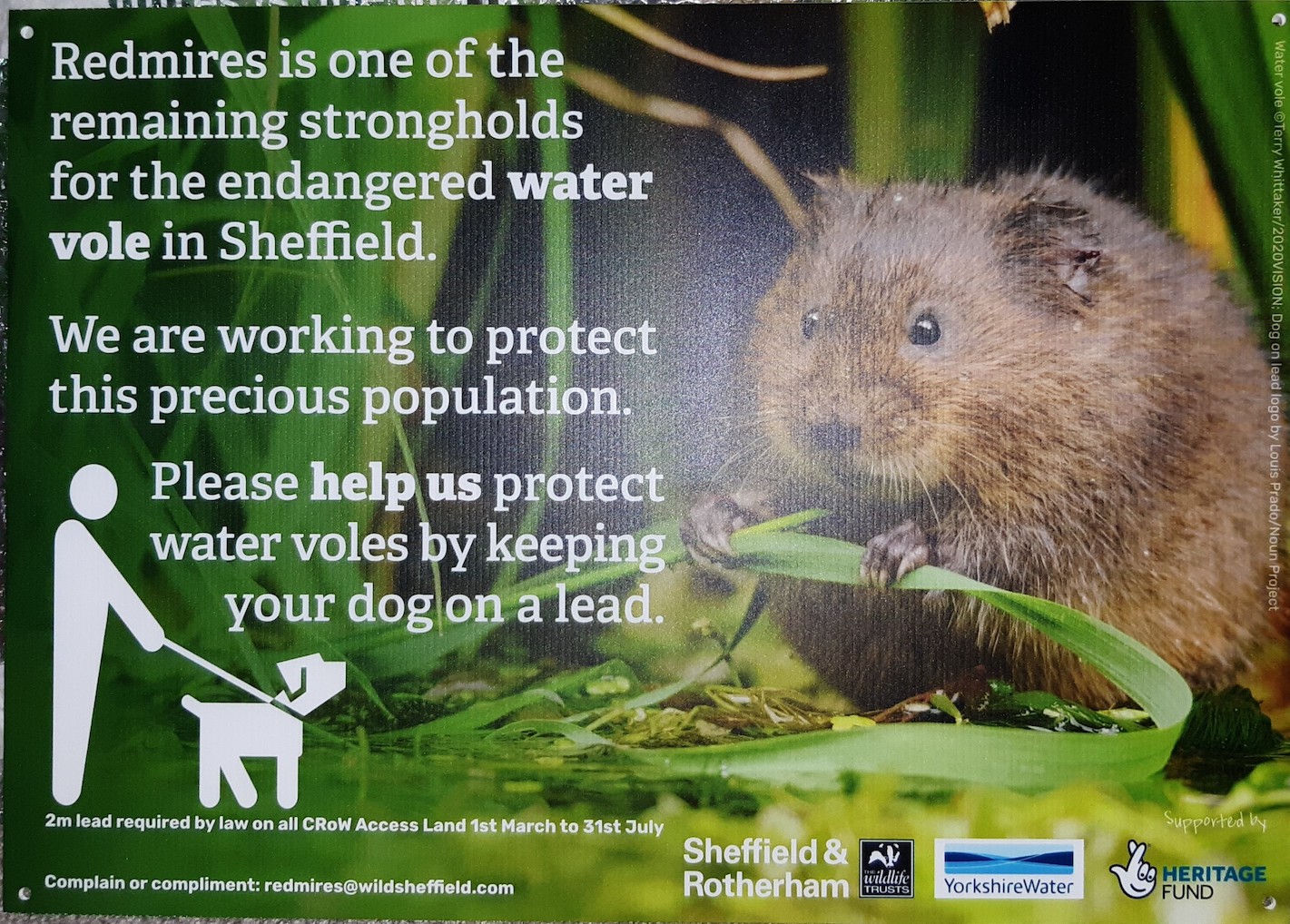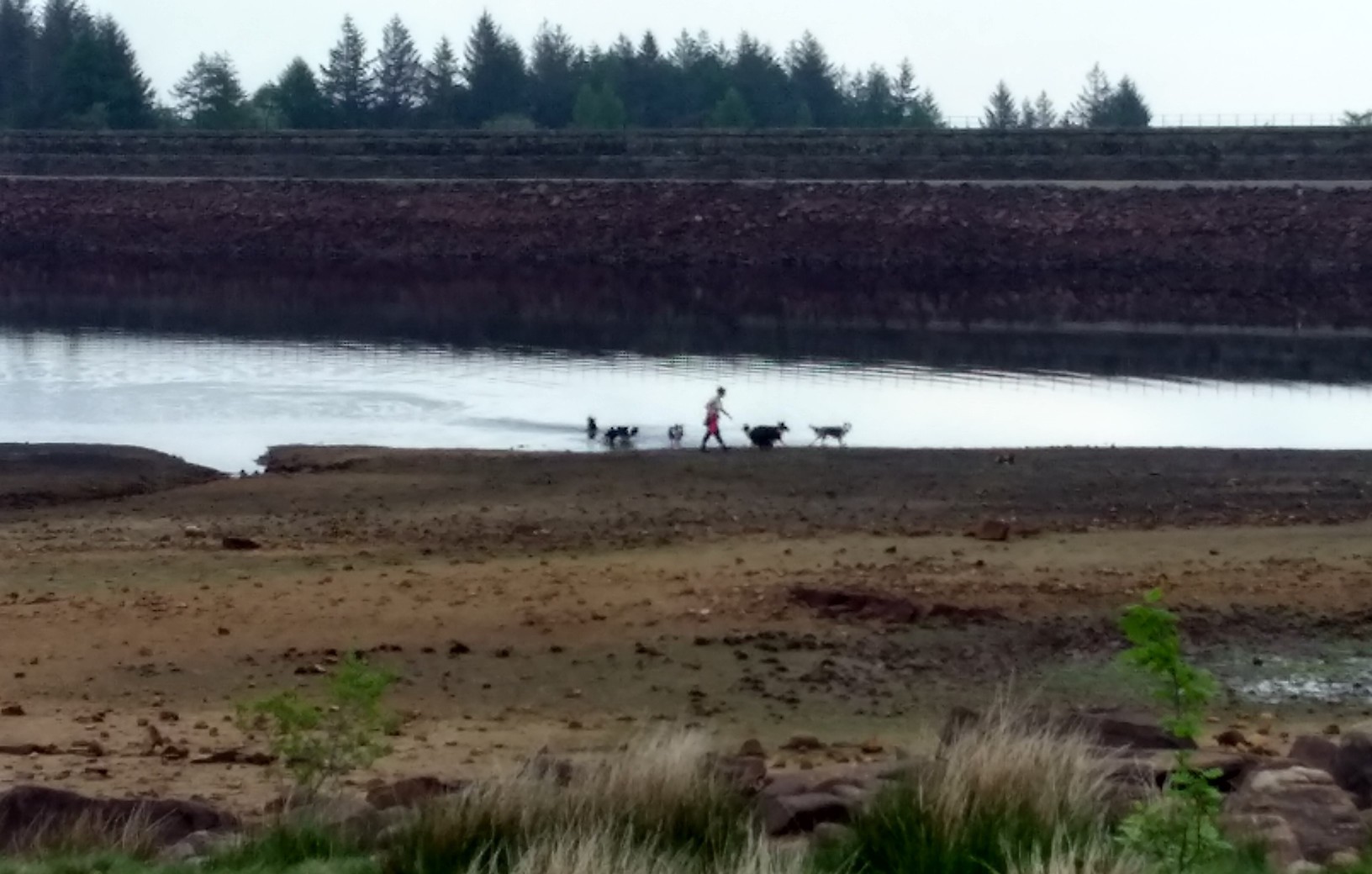 ---
Birds in the Sheffield Area 2018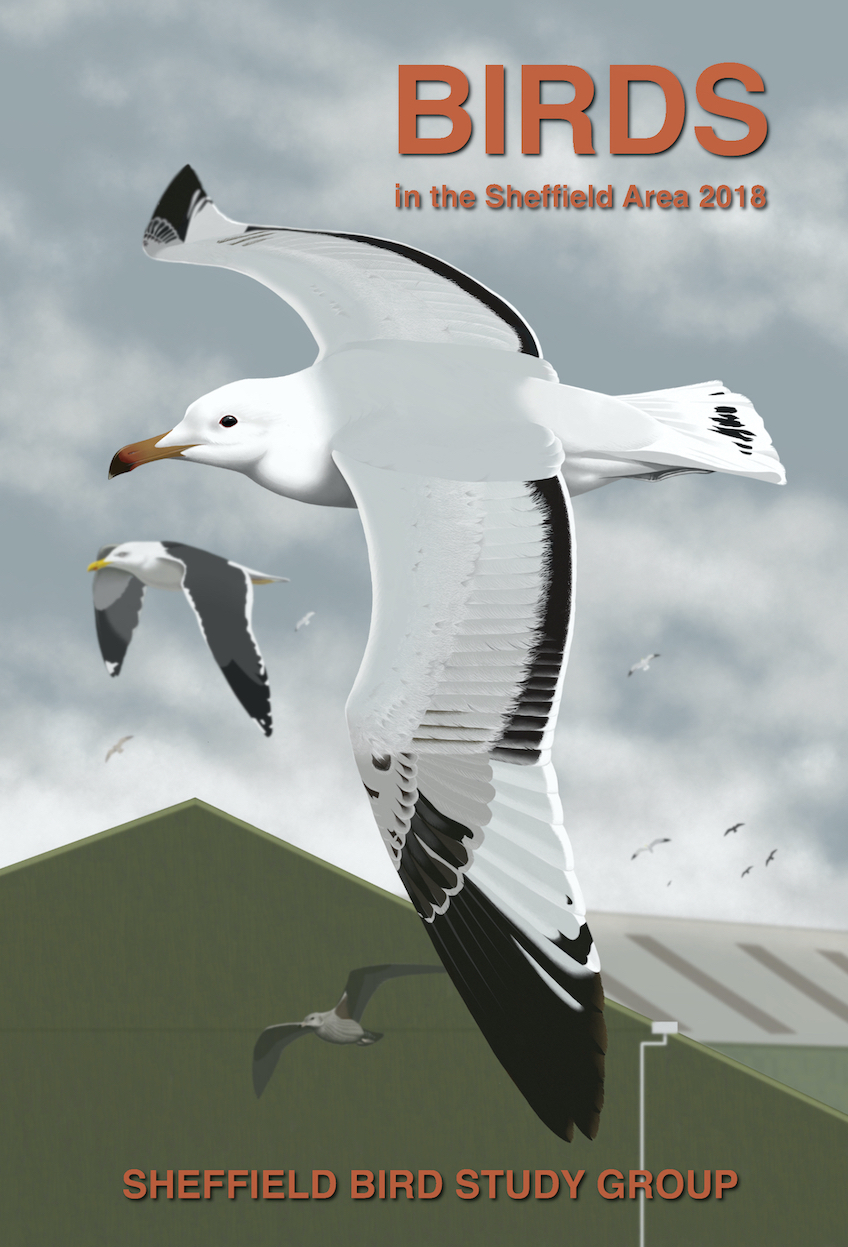 Editor: Richard Hill
Birds in the Sheffield Area 2018 was published in December 2020 with help of the major sponsors The National Trust, Foothills and Sheffield Photographic Centre
The cover of an Audouin's Gull at Norfolk Bridge was created by Paul Leonard and the text is interleaved with colour illustrations by Ben Green, Richard Dale and Paul Leonard. The colour photographs are courtesy of C. Brelsford, A. Deighton, P. Garrity, R.D. Hill, M.N. Reeder, and M. Smethurst. It has a total of 195 pages.
This edition is dedicated to the memory of Jon Hornbuckle - 1943 - 2018.
Main Contents:
A review of the birding year, 2018
Systematic List of records for the year 2018
Arrival and departure dates of migrant species in 2018
Audouin's Gull at Norfolk Bridge - New for the Sheffield Area
Herring Gulls in Urban Chesterfield - A New Breeding Species
A Study of Breeding Sand Martins on the Lower Don 2018
Obituary - Jon Hornbuckle 1943 - 2018
A colour map of the SBSG recording area
The cost is £7 if collected, or £9.50 to include postage and packing. The report is free to qualifying members.
Anyone interested in obtaining a copy of this, or any other of our annual reports, please email This email address is being protected from spambots. You need JavaScript enabled to view it. for further details.
---
If you shop online, don't forget to support SBSG at no extra cost by channelling through easyfundraising or Smile Amazon - Here's how to do it
---
BOOK RELEASE
The Northumbrian Garden Parrot - Pete Brown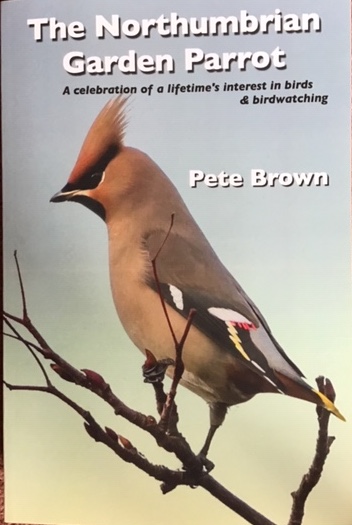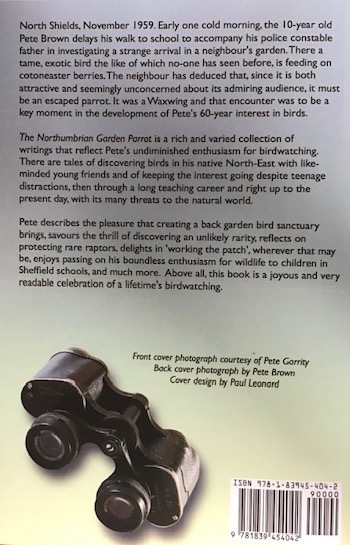 Pete has been a birder in the Sheffield area for over 40 years and an active and involved member of the SBSG for much of that time. The Northumbrian Garden Parrot draws considerably from that experience but reflects also on his affection for bird watching in his native North East as well as further afield. There is both serious content particularly in the field of conservation issues locally and nationally as well as a lighter look at birding and birders. The narrative ranges from efforts to combat raptor persecution in the Peak District to referencing the Monty Python dead parrot sketch, Fawlty Towers and the Muppet Show's Swedish chef in his birding encounters.
There are many references to Sheffield Bird Study Group and indeed around 20 members of the group past and present merit appreciative mentions in the text. Frequently the narrative returns to Pete's local Millhouses Park and Ecclesall Woods patch. And as befits his affection for the patch all profits from the sale of The Northumbrian Garden Parrot will go towards efforts by The Friends of Millhouses Park to raise the £25,000 needed to provide a new kiddies climbing frame in the Park.
Pete is selling the book for £10 a copy ( a bargain at 350 pages he claims). If anyone is interested in purchasing a copy, Pete, in his new career as a door to door book seller, is happy to deliver anywhere in the SBSG area.
You can contact Pete by email at This email address is being protected from spambots. You need JavaScript enabled to view it. or text/call on 07789 441294
---
Membership
Good news for younger members
Free membership is now available for persons under the age of 25. The age limit was previously 22. And it's available regardless of whether you're in full time education or not. Existing members should by now have received revised membership certificates from Martin Hodgson, the Membership Secretary. If you haven't but you think you ought to have, or if you are a paying member who now qualifies for free membership, please contact him at This email address is being protected from spambots. You need JavaScript enabled to view it.
---
Help Sheffield University and SBSG support the Sheffield Peregrines
With your help we can provide more opportunities for people to learn more about these amazing birds as well as carry out important research. You can support the Sheffield Peregrines Project by donating through the Virgin Money Giving page.
Click on this link to learn more about the plans for the project and to donate: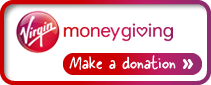 ---