Welcome to the SBSG website
Sheffield Bird Study Group was formed in December 1972 as a forum for birdwatchers in and around the city with an active interest in ornithology. The group's recording area, covering twelve 10km squares with the city roughly in the middle, is hugely diverse, stretching north to the outskirts of Barnsley, south to Chesterfield, east to the lowlands beyond Rotherham and Bolsover, and west to the highest tops of the Peak District National Park.
We aim to promote an interest in birds in the community, provide something of interest to all levels of birder, co-ordinate fieldwork and recording in the area, and work with and complement the work of like-minded local and national organisations for the benefit of birds. SBSG is registered charity No 510857. Click here for more.
Diary Dates
Field Trip
Alfred Denny Museum tour Saturday 4th February 11am
The Alfred Denny Museum is a zoological Museum located in the School of Biosciences at The University of Sheffield. the museum was established in 1905 and has been used for undergraduate teaching for more than 100 years. The Museum has specimens from across the animal kingdom, including an excellent bird display, a wide array of British bird skulls and a comprehensive historical egg collection Join us for a private guided tour of the Museum. Meet at 10.50am in the foyer of the Alfred Denny Building.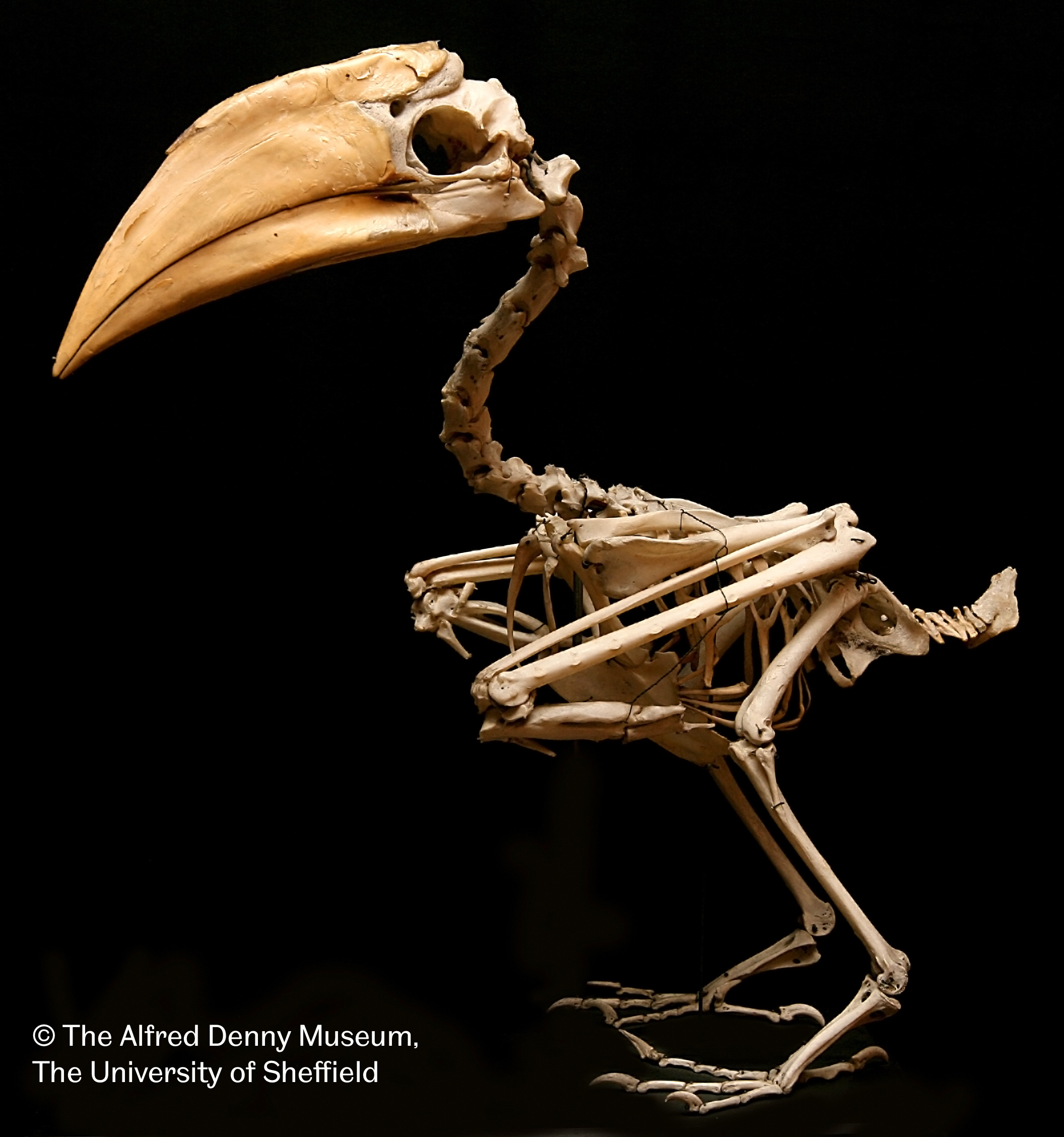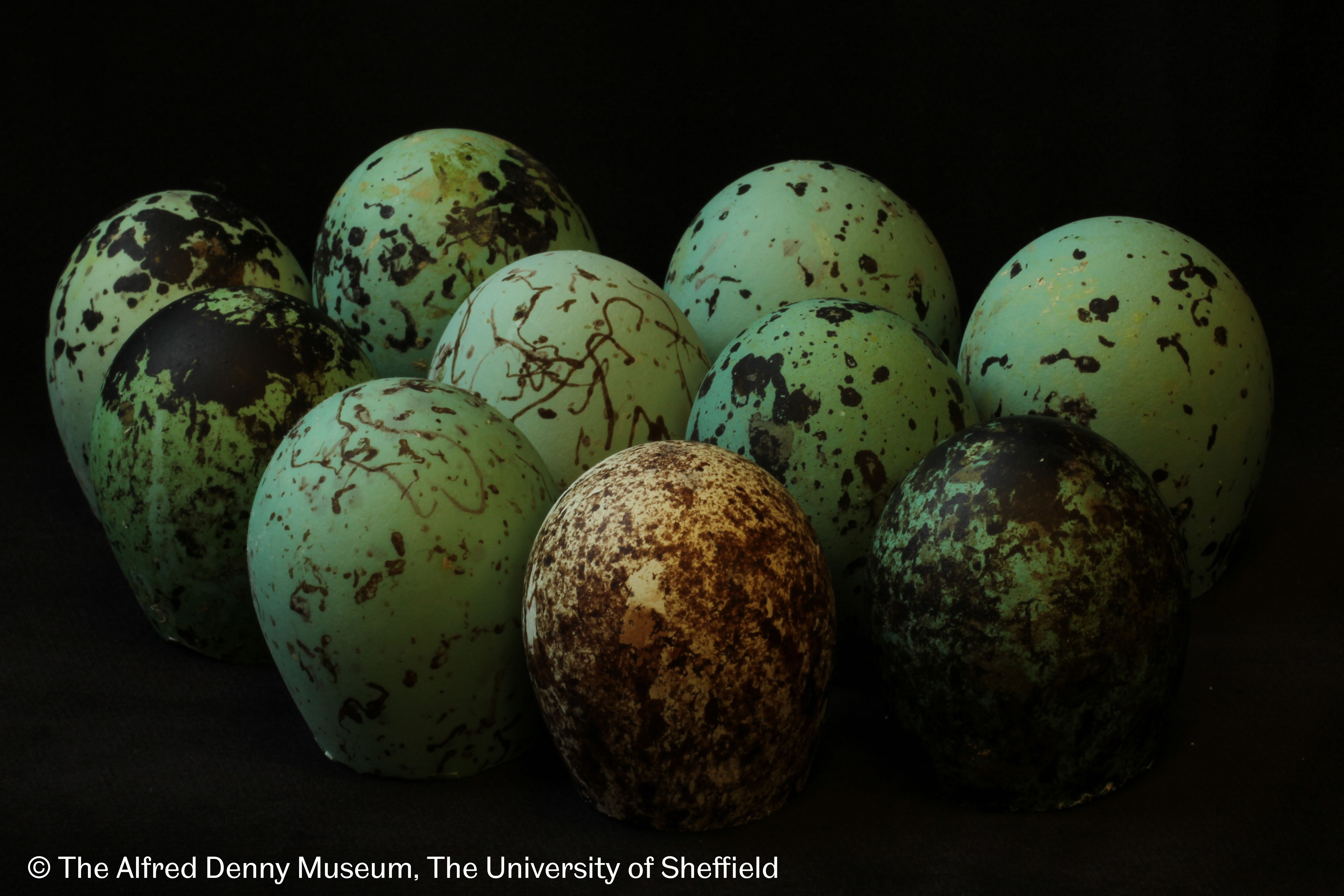 ---
Indoor Meeting
Sheffield University - The Diamond LT2
Wednesday Feb 8th - 7.15pm

Pete Brown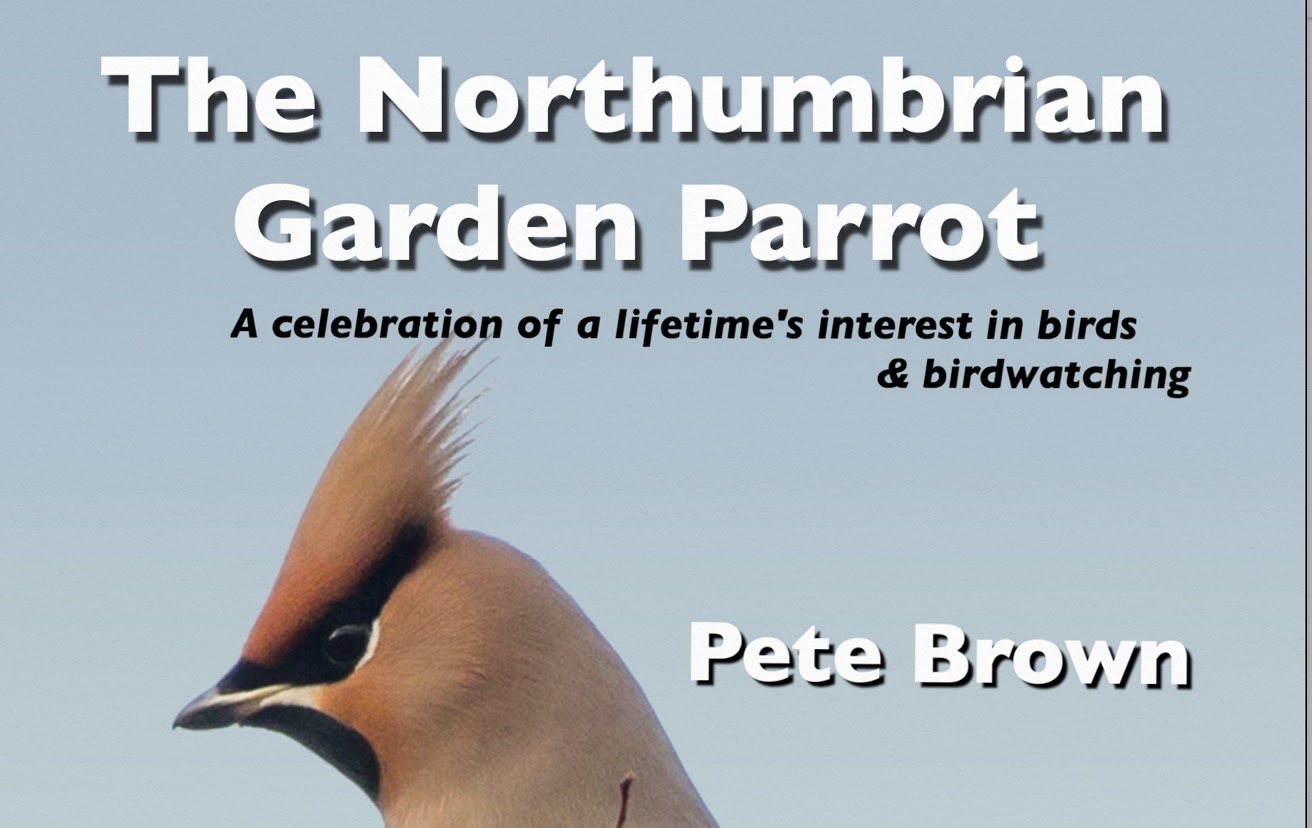 The Northumbrian Garden Parrot
North Shields, November 1959. Early one cold morning, the 10-year old Pete Brown delays his walk to school to accompany his police constable father in investigating a strange arrival in a neighbour's garden .There a tame, exotic bird the like of which no-one has seen before, is feeding on cotoneaster berries. The neighbour has deduced that, since it is both attractive and seemingly unconcerned about its admiring audience, it must be an escaped parrot. It wasn't. It was in fact a Waxwing and that encounter was to be a key moment in the development of Pete's 60+ year interest in birds.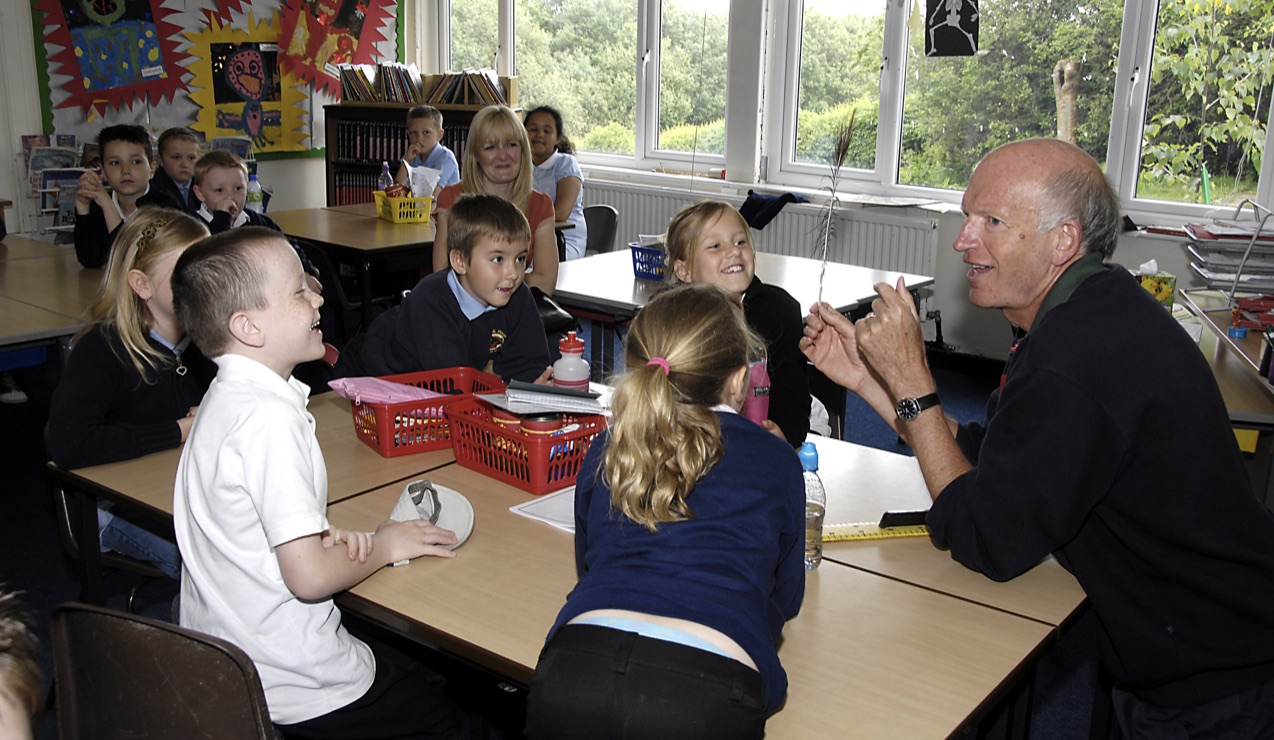 Pete's talk is a reflection on an undiminished enthusiasm for birdwatching, discovering birds in and around his native Tyneside in the early sixties, keeping the interest going despite teenage distractions, moving to Sheffield and coping with the shock that the coast was a very long way away by joining SBSG in 1980, discovering the pleasures of local patch work, birding with like- minded friends, carrying out numerous surveys and writing articles for Bird Watching magazine.

And then, 'overdosing on job satisfaction'. Since retiring as a secondary school teacher in 2004 Pete has had the good fortune to find gainful employment in a range of bird -related projects. The talk looks at some of these, celebrates the pleasure of 'incidental birding', finishes with a reflection on changes over the last sixty or so years and offers some thoughts about the future.

Meeting Agenda :

Intro & Announcements - Richard Hill
Main Speaker - Pete Brown
Recorder's Report - Ron Blagden
News
BTO BREEDING BIRD SURVEY (Details on this link)
Simon Roddis has recently taken on the role of BTO Regional Organiser for the Breeding Bird and Waterways Breeding Bird Surveys in Derbyshire (both North and South).
To get involved visit here or contact Simon This email address is being protected from spambots. You need JavaScript enabled to view it.

---
Make 'Swift Bricks' mandatory for all new build and extensions in Sheffield - Please sign the campaign here

The petition handover is happening on Thursday 24th November. Campaigner Nicola Gilbert will be handing it over to the council and encourages Swift lovers to join her. Meet at 9.15 Sheffield Town Hall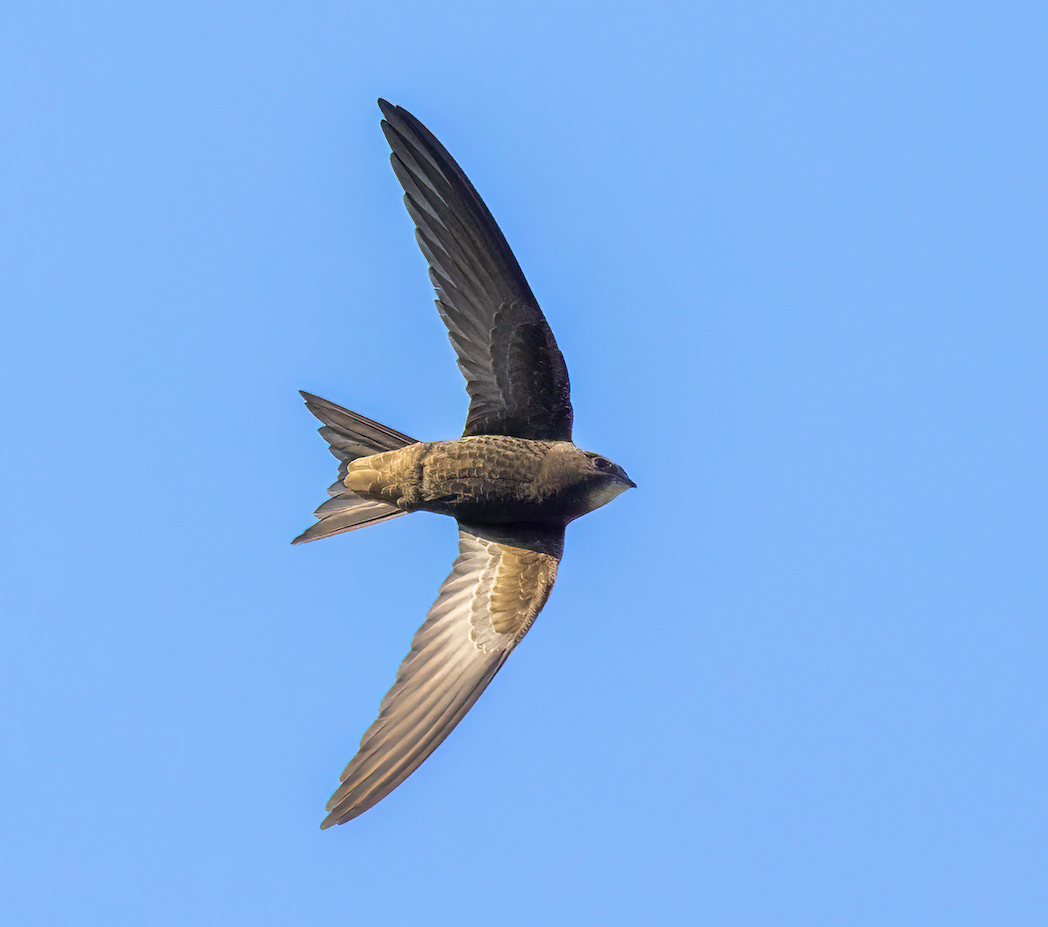 ---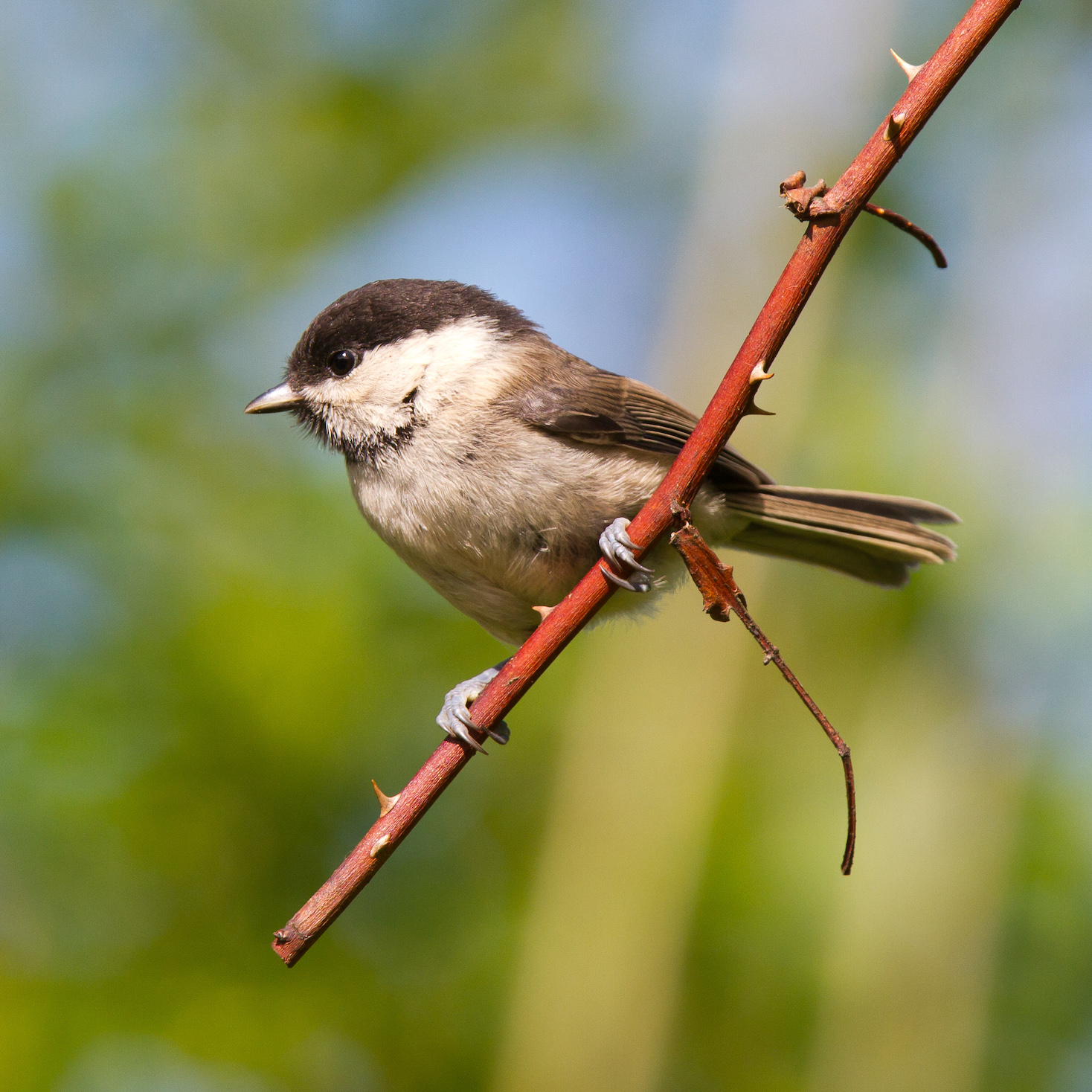 In recent years, our endemic race of willow tit (Poecile montanus kleinschmidti) have been lost from large areas of southern and eastern England and from parts of north and south Wales. Senior Conservation Scientist Simon Wotton explains why a survey was needed for this woodland birds, and what it shows us.
---
Ring Ouzel Monitoring Report 2022
Kim Leyland's annual round up of the Ring Ouzel Monitoring and Nest Protection on the Eastern Moors can be found here and Stanage North Lees estates can be found here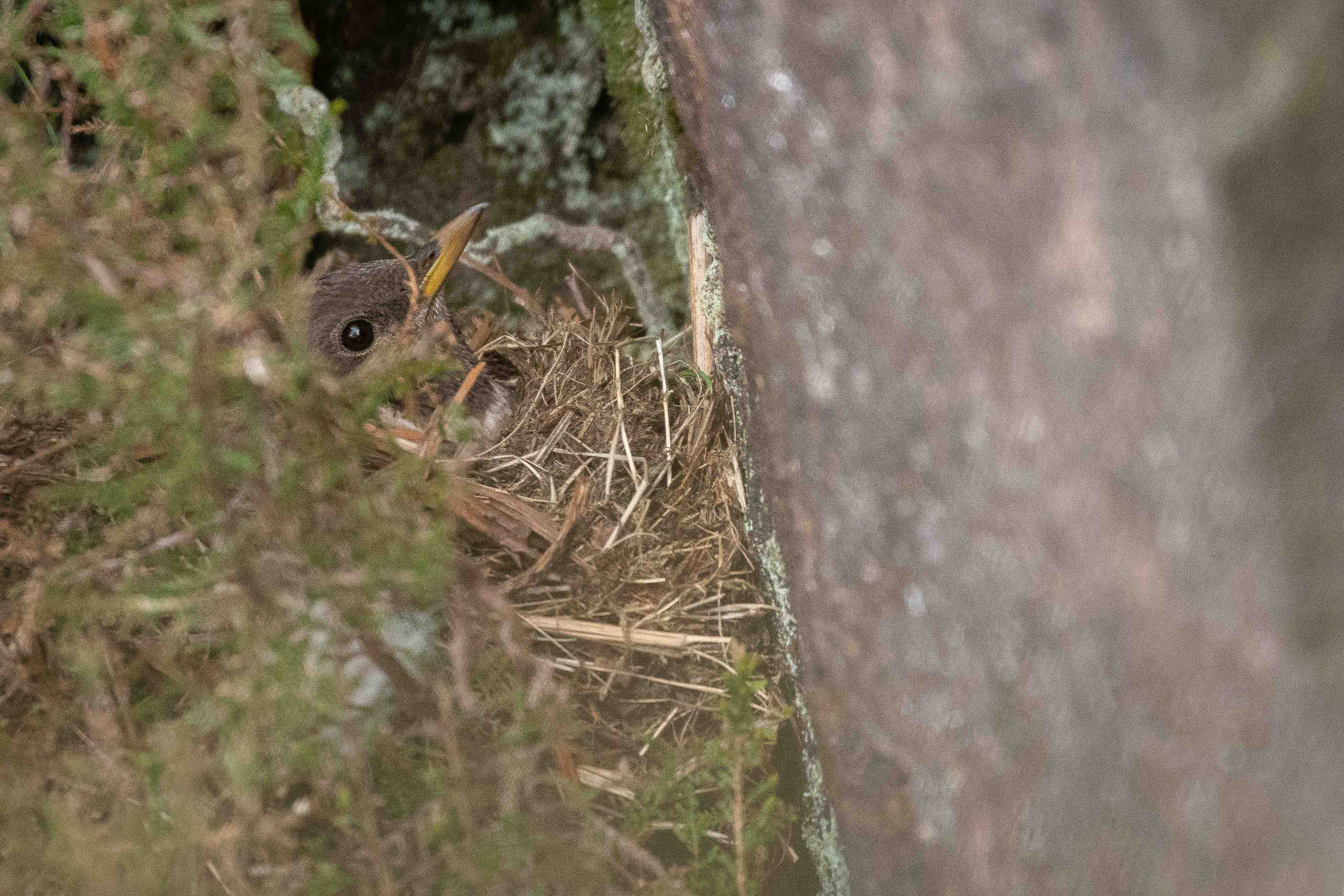 SBSG would like to once again express our appreciation for this vital long term monitoring project.
---
SORBY RECORD 2020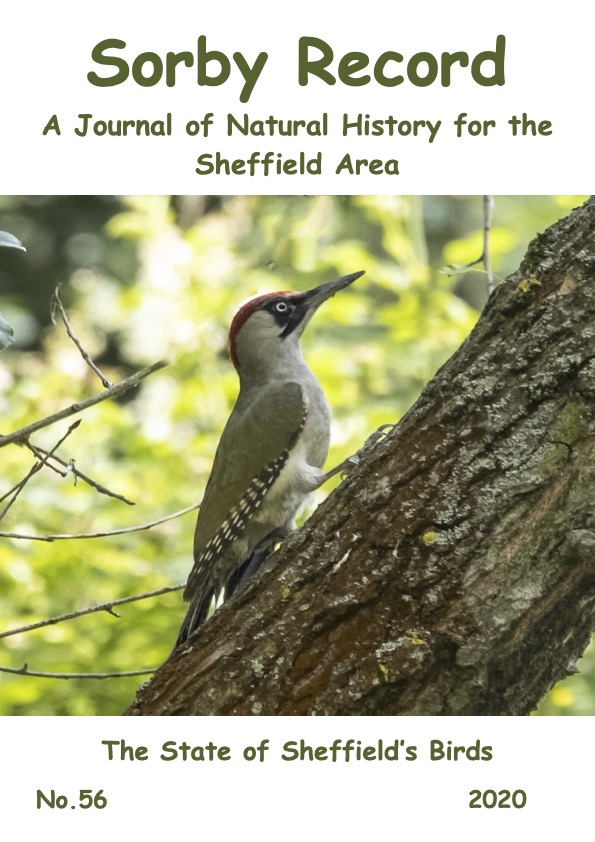 As some members will already know, the latest Sorby Record (Volume 56 from the Sorby NHS) is entirely devoted to birds. Subtitled 'The State of Sheffield's Birds' it features a series of papers by Dave Gosney based mostly on his own surveys in the last 5 years, including: the numbers of birds breeding to the west of Sheffield; the numbers of birds to the east of Sheffield both in summer and in winter; the numbers of birds throughout the year in the Rivelin and Loxley Valleys; changes in numbers of flocking species to the east of Sheffield (based on details published in SBSG annual reports) and the disappearance or precipitous decline of no less than 37 breeding species to the east of Sheffield, including invaluable corroboration using the extensive records archive of the SBSG.
So, if you'd like to see how your records have contributed to our knowledge of changing bird populations, or if you'd just like to read about what is happening to birds in the Sheffield area (east, west and suburban).
Copies will be available to purchase at the September SBSG meeting for £4.00.
---
Birds in the Sheffield Area 2019
Editor: Richard Hill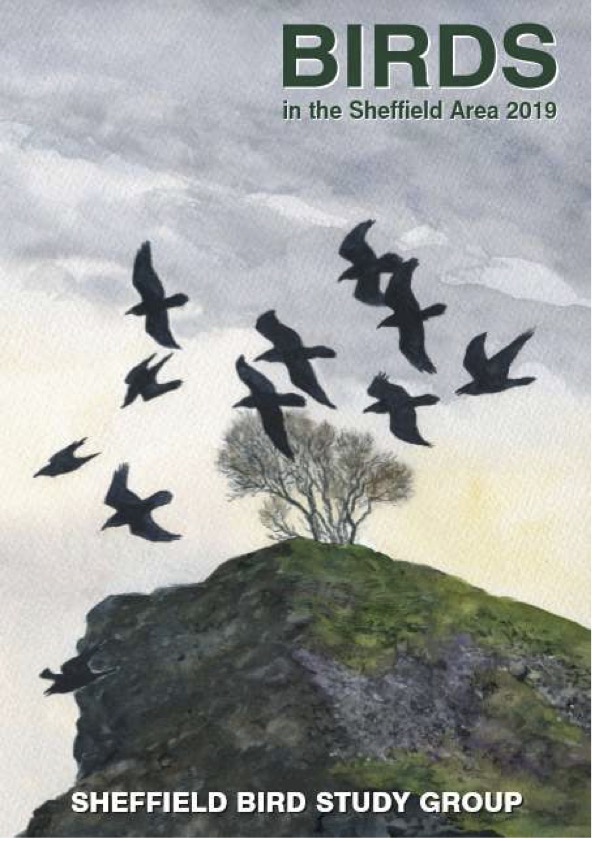 Birds in the Sheffield Area 2019 was published in May 2022 with help of the major sponsors Foothills and Sheffield Photographic Centre
The cover of Ravens at Eldon Hill was created by Ben Green and the text is interleaved with colour illustrations by Ben Green, Richard Dale and Paul Leonard. The colour photographs are courtesy of A. Deighton, P. Garrity, R.D. Hill, M.N. Reeder, M. Smethurst, M Sherwon and D. Wood. It has a total of 177 pages.
This edition is dedicated to the memory of Paul Medforth - 1951-2019.
Main Contents:
A review of the birding year, 2019
Systematic List of records for the year 2019
Arrival and departure dates of migrant species in 2019
The decline & fall of the Ruddy Duck in the Sheffield Area 1979-2019
A colour map of the SBSG recording area
The cost is £7 if collected, or £10 to include postage and packing. The report is free to qualifying members.
Anyone interested in obtaining a copy of this, or any other of our annual reports, please email This email address is being protected from spambots. You need JavaScript enabled to view it. for further details.
---
David Wood's Local Big Year – For a Good Cause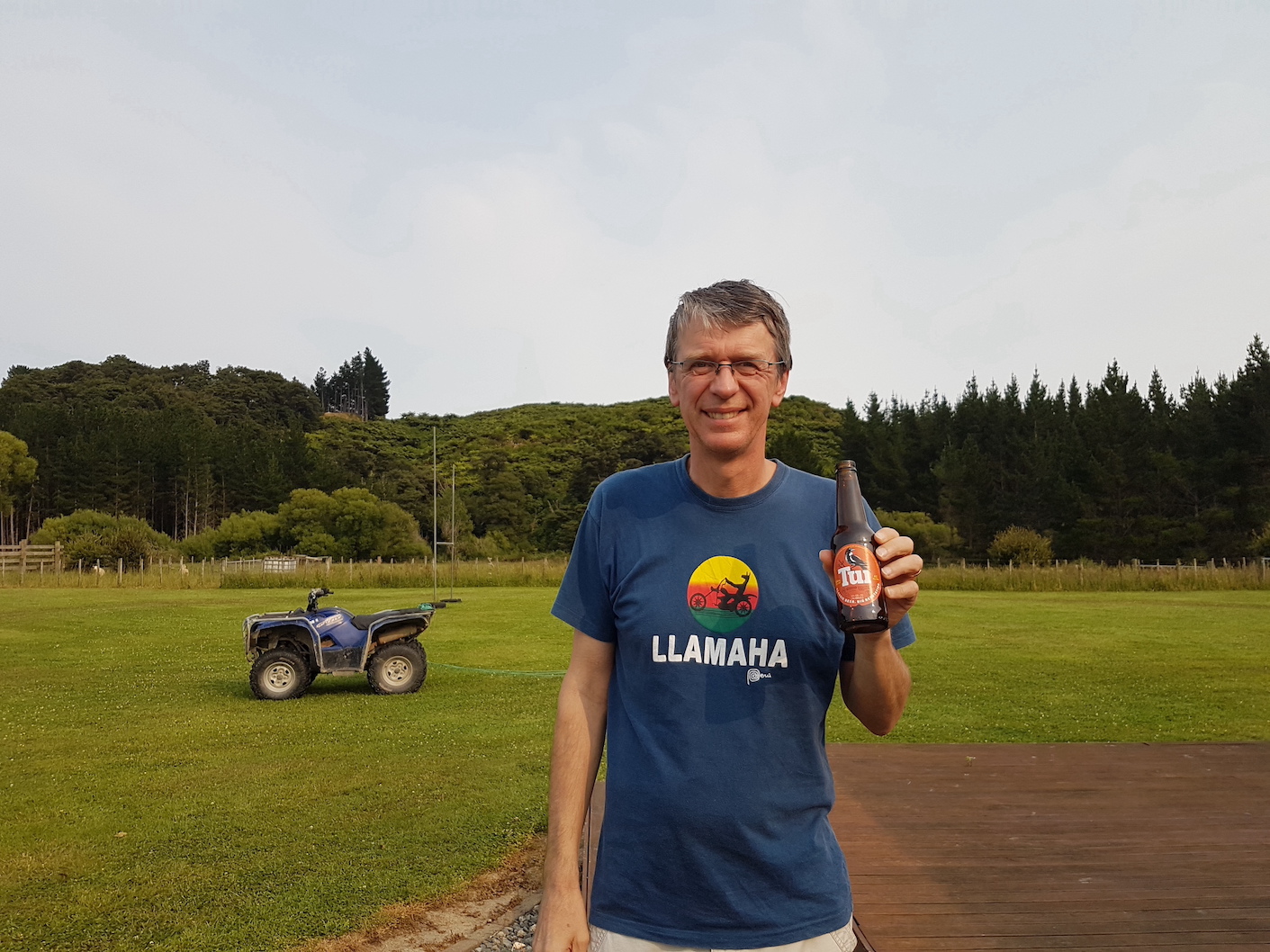 Many of you will have seen the Local Big Year, supported by Birdwatch and Birdguides, and some of you will have set your own 5 km radius to see how many species you can see close to home over the year. The Local Big Year provides ideal motivation to get out and about on a regular basis, an excellent workout for physical and mental health at the same time. I've decided to combine my efforts with raising funds for Cavendish Cancer Care, a Sheffield-based charity that supports people in our area (and beyond) through their experiences of cancer (https://cavcare.org.uk/ ). To that end I've set up a Just Giving Page and am very grateful to those who've already supported me; if you're able to do so, that would be wonderful and very much appreciated - via
https://www.justgiving.com/fundraising/david-wood-local-big-year .
My target for the year is to see 120 species in the area within the circle below, which will be a challenge, but with just over 60 species seen to the end of January I'm optimistic that I can do it! To date, I've enjoyed Tree Sparrows, a Peregrine and Goosander on walks and look forward to doing and seeing more.

---
A blast from the past
For those of you looking to while away the long winter nights, a copy of the 1985 publication Birds of the Sheffield Area by the late Messrs. Hornbuckle and Herringshaw has just been uploaded to the site. Available to members, it can be found via the "publications" tab under the annual reports section.

---
If you shop online, don't forget to support SBSG at no extra cost by channelling through easyfundraising or Smile Amazon - Here's how to do it
---
Membership
Good news for younger members
Free membership is now available for persons under the age of 25. The age limit was previously 22. And it's available regardless of whether you're in full time education or not. Existing members should by now have received revised membership certificates from Martin Hodgson, the Membership Secretary. If you haven't but you think you ought to have, or if you are a paying member who now qualifies for free membership, please contact him at This email address is being protected from spambots. You need JavaScript enabled to view it.
---
Help Sheffield University and SBSG support the Sheffield Peregrines
With your help we can provide more opportunities for people to learn more about these amazing birds as well as carry out important research. You can support the Sheffield Peregrines Project by donating through the Virgin Money Giving page.
Click on this link to learn more about the plans for the project and to donate: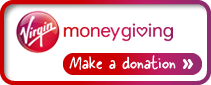 ---