Welcome to the SBSG website
Sheffield Bird Study Group was formed in December 1972 as a forum for birdwatchers in and around the city with an active interest in ornithology. The group's recording area, covering twelve 10km squares with the city roughly in the middle, is hugely diverse, stretching north to the outskirts of Barnsley, south to Chesterfield, east to the lowlands beyond Rotherham and Bolsover, and west to the highest tops of the Peak District National Park.
We aim to promote an interest in birds in the community, provide something of interest to all levels of birder, co-ordinate fieldwork and recording in the area, and work with and complement the work of like-minded local and national organisations for the benefit of birds. SBSG is registered charity No 510857. Click here for more.
Diary dates
Meetings
April 8th 2015 7.30pm, Hicks Building LT 3
Jon Hornbuckle - Worldwide Birding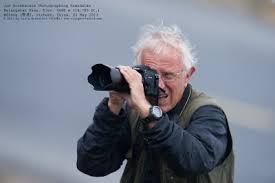 Jon's reputation in the birding world is legendary; with a world list of around 9000 species he lies first or second in the world (depending on the taxonomy used). An early interest in bird's nests, newts and butterflies was re-awakened in 1970 at Bempton, and he hasn't looked back since. He has sampled countless countries on his travels and taken countless photos as well, and no doubt he will amaze us with his photos and stories.
---
Local Field Trips
Saturday 25th April 2015, Orgreave Lakes - 7.30am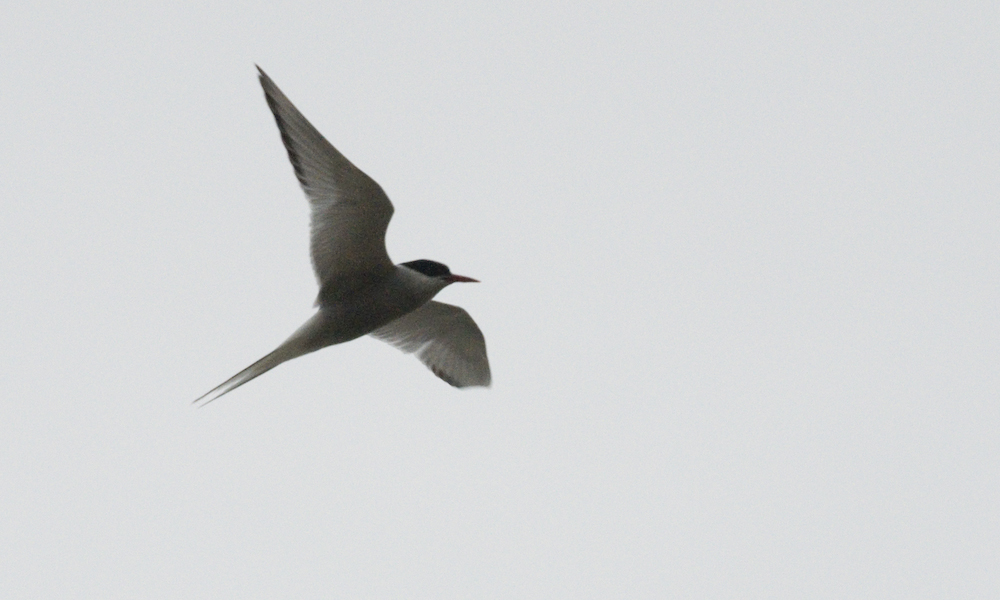 Join Mark Reeder for a field trip to Orgreave Lakes. Hope to see a variety of species including Wildfowl, Waders, and Terns, with the adjacent lake margins and grasslands providing habitat for Pipits, Wheatear, Whinchat and Wagtails. Fingers crossed for something unusual to turn up, which is often the case here. Meet at Treeton Cricket Club on Washfield Lane at 7.30am. Location Google Maps
Saturday 9th May 2015, Padley Gorge (8.00am tbc)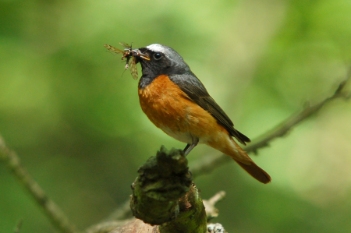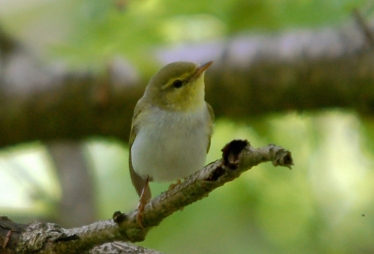 Field trip to Padley Gorge with Ron Blagden. Target species at this unique site include Redstart, Wood Warbler, Tree Pipit and Pied Flycatcher. Other species often seen include Dipper, Grey Wagtail, Green & Great Spotted Woodpecker. Meet at the side of the road on the B6521 Fox House-Grindleford road approximately 1/4 mile after the turn off at Fox House from the A6187 Hathersage Road. Location Google Maps
---
News
Birds in the Sheffield Area, 2013 - Annual Report now available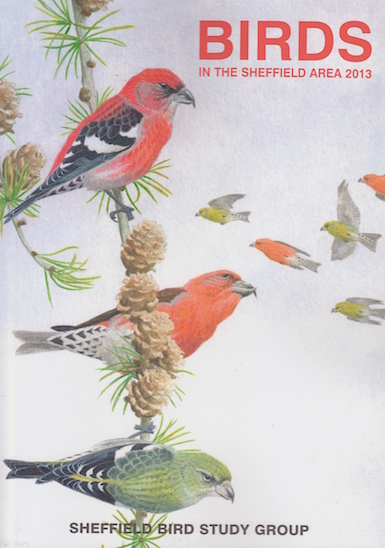 Main contents:
A review of the birding year, 2013
Systematic List of records for the year 2013
Arrival and departure dates of migrant species in 2013
The Two-barred Crossbill influx - Broomhead Reservoir 2013/14
The Stuff of Dreams - Orgreave Lakes: 15th May 2013
The cost to non-members is £6 if collected, or £8 to include postage and packing. It's free to qualifying members.
Anyone interested in obtaining a copy of this, or any other of our annual reports, please email This email address is being protected from spambots. You need JavaScript enabled to view it. for further details
---
BTO House Martin Survey 2015
Survey volunteers are needed to carry out just 3 visits during the summer to potential House Martin breeding sites in our area.
Further details can be found here.
---
Annual Review 2014
The March 2015 meeting was the groups AGM, followed by Dave Wood's photographic review of the SBSG area ornithological highlights in 2014.
Available to members here, there is plenty for both the accountant and the birder to savour.
---
Aldwarke birds avoid the chop
Yorkshire Water (YWA) have withdrawn their application to erect a wind turbine at their Aldwarke water treatment plant. This follows objections from SBSG and RDOS. Paul Leonard should be congratulated for bringing this to the groups attention and drafting our response.
YWA are thought to be now considering a hydro scheme, utilising the adjacent River Don.
---
Chinese taken away
It looks as though the proposals for a Chinese theme park at Pit-house West site have been shelved. Last week Rotherham MBC advertised the site for sale. It would seem that they are continuing their search for a leisure developer as they make a point of offering the site with outline planning permission. Given that the Chinese park was the second major leisure proposal at this site we won't be holding our breath! Prospective purchasers have until 8th May to make an offer.
---
Sheffield Parks and Open Spaces Survey Is Go!
Just a few parks remain for selection. Check here for remaining sites.
---
Breeding Birds of the Sheffield Area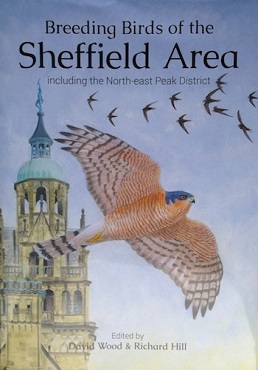 What? You haven't got a copy of the Breeding Atlas yet?
Here's what the reviews said
David Ballance, writing in Ibis "a scholarly work....analyses of species are thorough and painstaking, placing the results firmly in a national context, ingenious maps designed to show both distribution and change.
Mark Cocker, "For anyone interested in birds in the Sheffield area the book is an absolute must".
Click here for more reviews and to find out how to get yours.
---
For Member login guidance click here.
For our Facebook "Fan page", please see https://www.facebook.com/SheffieldBirdStudyGroup.