Welcome to the SBSG website
Sheffield Bird Study Group was formed in December 1972 as a forum for birdwatchers in and around the city with an active interest in ornithology. The group's recording area, covering twelve 10km squares with the city roughly in the middle, is hugely diverse, stretching north to the outskirts of Barnsley, south to Chesterfield, east to the lowlands beyond Rotherham and Bolsover, and west to the highest tops of the Peak District National Park.
We aim to promote an interest in birds in the community, provide something of interest to all levels of birder, co-ordinate fieldwork and recording in the area, and work with and complement the work of like-minded local and national organisations for the benefit of birds. SBSG is registered charity No 510857. Click here for more.
Diary Dates
Sheffield State of Nature Report
Friday 27th April - 6.45pm-8.30pm
Charles Street Lecture Theatre, Sheffield Hallam University
See here for full details of the event.
Join Sheffield & Rotherham Wildlife Trust for the launch of the Sheffield State of Nature report (2018) as we celebrate and summarise how our local nature is faring".
The State of Nature report (2018) has been created by a consortium of organisations as part of the Nature Counts project using data and information from a wide range of stakeholders and sources. The compilation and launch of the report has been supported by the National Lottery through the Heritage Lottery Fund.
The report is a summary of the habitats and key wildlife species present in Sheffield and it assesses their current status. It gives clear examples of where nature is in serious decline as well as highlighting inspiring examples of conservation and environmental activity. The report is intended for use by amateur naturalists and professionals alike, and we will be highlighting the contributions made by all at the launch.
The launch event will provide an opportunity to hear from some of the authors and case study contributors. The full report will be available as a free downloadable pdf from wildsheffield.com/stateofnature, and a limited number of hard copies may be available to purchase at the launch event.
There is a small charge of £3 for attendance, which includes a copy of the summary report and light refreshments.
---
Field Trip
Orgreave Lakes
Saturday 28th Apr at 8:00am
Meeting at the River Rother Footbridge (see map).
With a chance of terns, waders and other passage birds, this years Orgreave field trip will hopefully produce some of the goodies that we have enjoyed in previous years. If travelling by car access can be gained from a number of locations, though there is ample parking by Treeton Cricket Ground on Washfield Lane. It is also possible to access the site from a number of points served by buses from Sheffield 52, 73,73A, X5 and from Rotherham 73.
Please check Travel South Yorkshire for further details.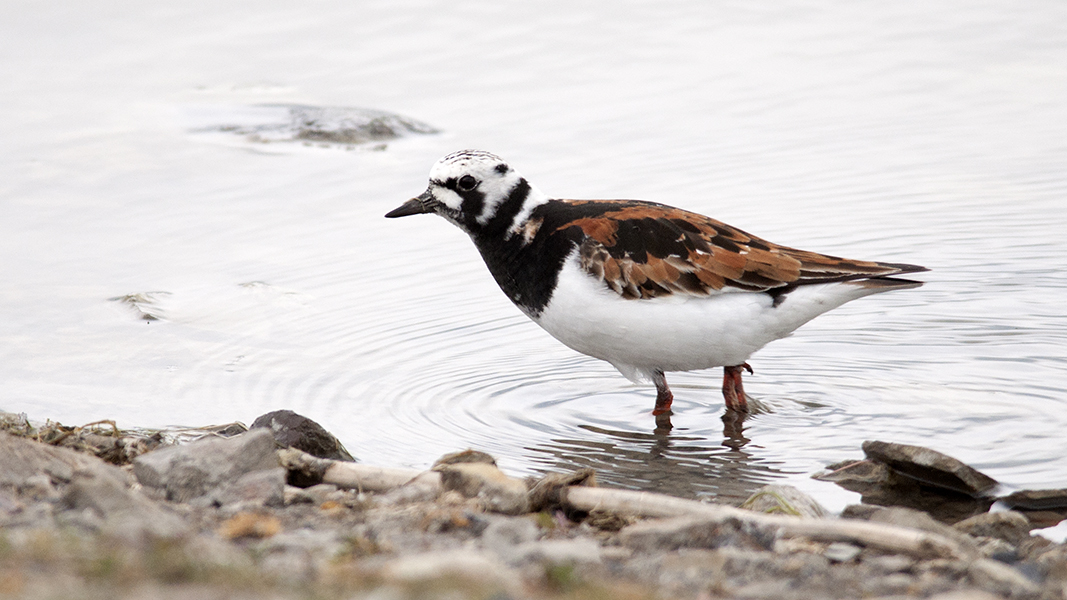 News
Sand Martin Nest Banks on the River Don
Read about the installation of two Sand Martin nest banks on the River Don at Kelham Island and Carbrook here (Sheffield Telegraph Fri 13th April).
It is early days, but it is hoped that the newly returned Sand Martins will take to the nesting banks, and it is hoped nest cameras can be installed.
The banks can be viewed from Ball Street Bridge near Kelham Island (SK350883) and the 5 Weirs Walk at Carbrook (SK387902).
---
Breeding Wader Surveys in the South West Peak District:
Volunteers required
SBSG member Leah Kelly is a PhD student at the University of Sheffield, working in association with the South West Peak Landscape Partnership (www.southwestpeak.co.uk). Her research involves investigating the declines of upland waders, focusing on the conservation needs and management for curlew, snipe and lapwing. The work would involve surveying specific focal fields and the immediately adjacent fields by walking to within 100 m of every part of each field. Surveys need to be conducted from two hours post-sunrise to 12:00 and from 15:00 to two hours pre-sunset. The majority of assistance would be required from 1st April to 15th May 2018. Any surveys would have to be done on a voluntary basis; although, we would be able to pay for mileage (26p per mile).
If you are interested, please contact Leah ASAP via e-mail (This email address is being protected from spambots. You need JavaScript enabled to view it.).
Any help would be greatly appreciated.
---
Help Sheffield University and SBSG support the Sheffield Peregrines
With your help we can provide more opportunities for people to learn more about these amazing birds as well as carry out important research. You can support the Sheffield Peregrines Project by donating through the Virgin Money Giving page.
Click on this link to learn more about the plans for the project and to donate: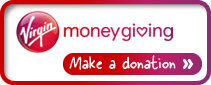 ---
EU General Data Protection Regulation
As you may know, the EU General Data Protection Regulation comes into force on May 25th. To ensure that SBSG conforms to this regulation, we have reviewed the ways in which the Group holds personal data in connection with our membership, and have agreed a data protection policy. If you have concerns about the data that SBSG holds in relation to your membership, or the ways in which that is held and managed, please contact the membership secretary, This email address is being protected from spambots. You need JavaScript enabled to view it.. In particular we identified the holding of your telephone number as desirable but not necessary. If you would like it to be deleted from your record, please contact Martin. We will assume that if you do not contact Martin on this front you are happy for your details to be held by the Group and used to manage your membership in the ways outlined in the policy.' Details of our policy can be found at the top of the page.
---
Appeal for legal challenge on behalf of Hen Harriers
An appeal from Mark Avery to raise funds for a judicial review with full details here.
"Instead of tackling the key issue of criminality, Michael Gove's Department for the Environment (DEFRA) has proposed something called 'brood management' which involves removing chicks from nests near grouse moors. That might help grouse moor owners but it won't help Hen Harriers".
---
Sorby Proceedings

Arthur Whitaker (1882 - 1949) - Sorby Natural History Society
In 1929, the then-named Sorby Scientific Society published its first journal, entitled Proceedings Volume 1. The journal contains interesting papers on a wide variety of subjects. Of particular note is Arthur Whitaker's paper "Notes on the Birds of the Sheffield District", this being one of the first times that local bird observations had been published. Although widely referred to subsequently the following paper by Charles Wells detailing the record of a White-tailed Eagle in Derwent Dale makes for interesting reading.
Link to the proceedings which were scanned by Bob Croxton can be found here
---
Membership
Good news for younger members
Free membership is now available for persons under the age of 25. The age limit was previously 22. And it's available regardless of whether you're in full time education or not. Existing members should by now have received revised membership certificates from Martin Hodgson, the Membership Secretary. If you haven't but you think you ought to have, or if you are a paying member who now qualifies for free membership, please contact him at This email address is being protected from spambots. You need JavaScript enabled to view it.

---
Submitting your records
If you have submitted records recently you may have noticed that the calendar facility, when adding the date to your record, is no longer available. This has occurred following a software update, though should not affect users too adversely providing that they add the date in the specified format as shown below.